News
"TAKE THE BEST THAT EXISTS AND MAKE IT BETTER. WHEN IT DOES NOT EXIST, DESIGN IT." SIR HENRY ROYCE
Looking towards the next 100 years, each and every Rolls-Royce will be a unique work of art. Shape, size and silhouette – you will be able to craft your vision entirely from the wheels up.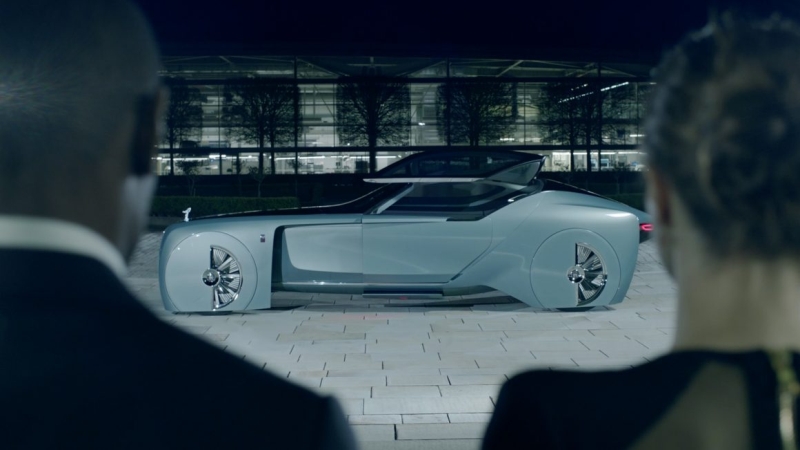 Rolls-Royce 103EX is the first ever vision vehicle, and embodies just one of the endless possibilities that awaits. A personalised icon for the future, providing a sanctuary of calm in an ever-faster world. The pinnacle of effortless autonomous travel, gliding silently through the cities of tomorrow. This is the VISION NEXT 100.
The vision, in its purest form, is to create the automotive equivalent of haute couture. This is the future of luxury mobility.
For over 100 years, Rolls-Royce Motor Cars has been pushing the boundaries of luxury mobility. Rolls-Royce has defied the impossible and engineered timeless works of art. Now, the cumpany is on the cusp of making history again.
Imagine a future where each Rolls-Royce is as unique as your own fingerprint. Dimensions, form, space and materials – the drawing board is limitless, and you are the architect.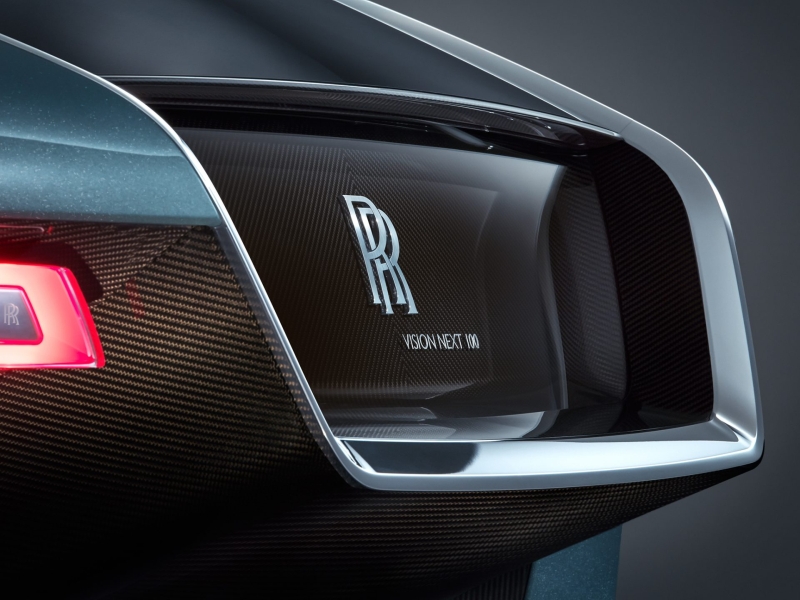 In a future where transport is commoditised – void of beauty, space and form – Rolls-Royce will stand apart. A beacon of luxury that's distinctly modern, and yet glows with a timeless glamour.
Each Rolls-Royce will be designed less like a car, and more like an individual sculpture made from one seamless surface. Fluid curves sing with warmth, romance and opulence. This is a presence that proudly announces its arrival, and lights your entrance with a personal red carpet.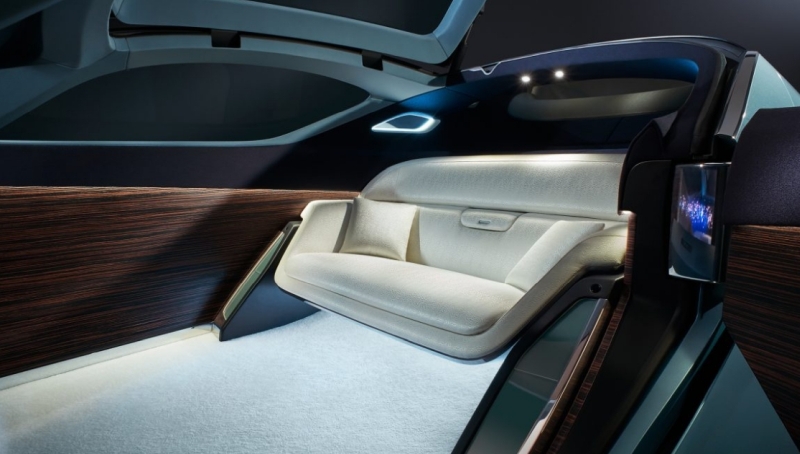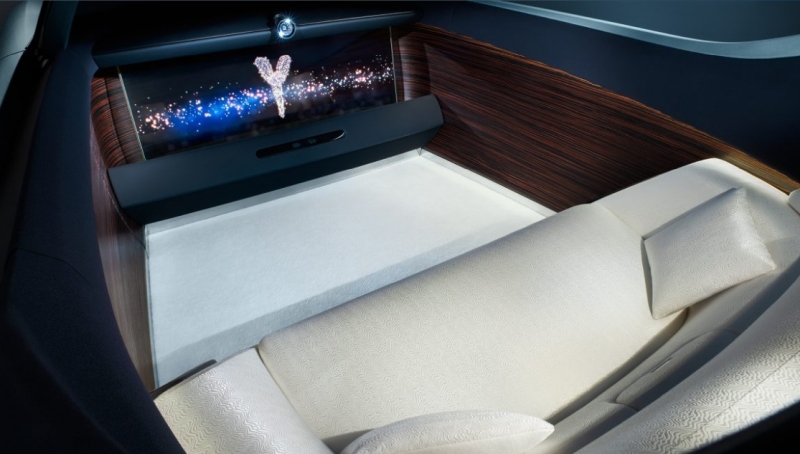 "The interior space is designed to be a retreat from the world – evoking a feeling of privacy, warmth and ultimate relaxation."
www.rolls-roycemotorcars.com
Scroll Position Luxury Events
The luxury events in the world