News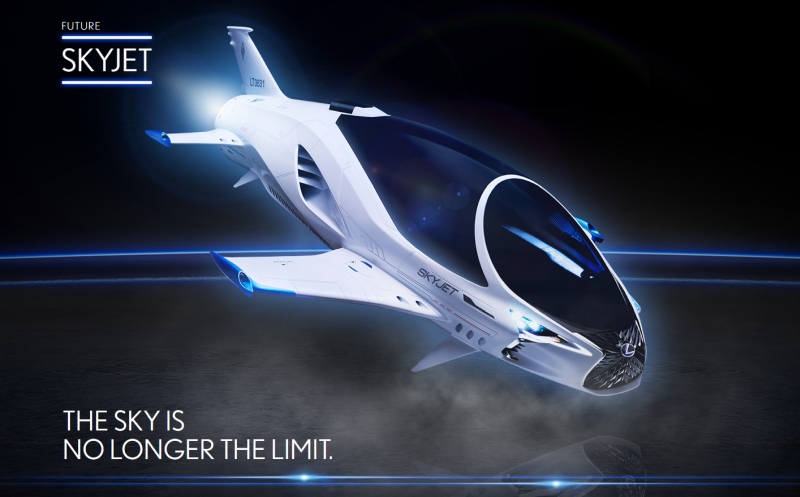 CONTEMPORARY DESIGN AND VISIONARY IDEAS FOR THE SINGLE-SEAT SPACECRAFT "SKYJET", DESIGNED BY THE VALERIAN CREATIVE TEAM WITH THE COLLABORATION OF LEXUS.


In the Luc Besson sci-fi epic Valerian and the City of a Thousand Planets, audiences are introduced to an entirely new world. This includes more than 3,000 types of alien, all-new kinds of architecture and futuristic weaponry – all to bring to life a world that exists 700 years in the future.

Besson has also envisioned new kinds of spacecraft – interstellar vehicles that travel through space and time. One particularly exciting scene features the SKYJET, an exciting single-seat spacecraft.


When it came to choosing a partnership for the SKYJET on his sci-fi action movie, it is understandable why visionary filmmaker Luc Besson put Lexus at the top of the list.
From the futuristic Lexus vehicle in Minority Report to the ongoing Lexus Short Films (LSF) program that celebrates and nurtures a rising generation of filmmakers, Lexus straddles the intersection between smart design, visionary ideas and groundbreaking entertainment.

With a mutual dedication to their respective crafts and fastidious attention to detail, the Valerian creative team's SKYJET became a vehicle grounded in reality, but befitting of the Valerian world, set 700 years in the future. This was achieved through a collaboration with Lexus designers to incorporate imaginative technologies and contemporary design cues.

Taking inspiration from the signature Lexus spindle grille, the SKYJET has a powerful grille capable of withstanding attacks from varied alien technologies and weapons. Made of advanced military grade metal, it merges what's possible with what's never been attempted before.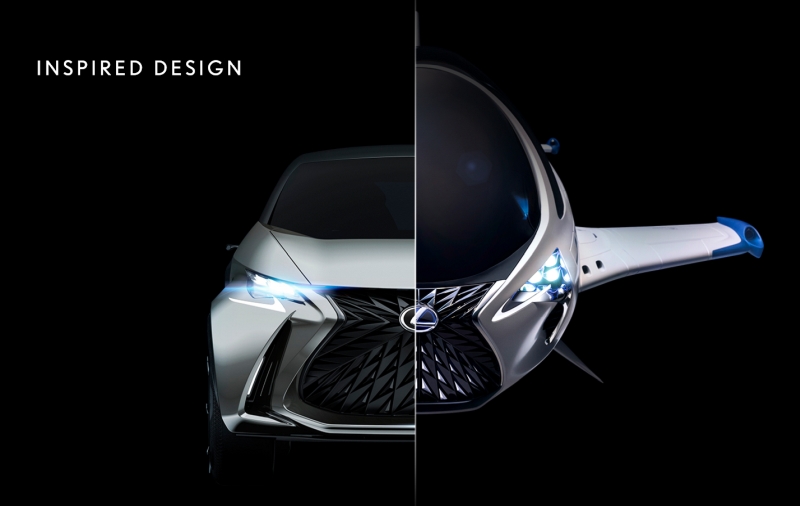 Expanding imaginations, the retractable glass cockpit opens by voice or touch, while the interior features inspiration from Lexus' latest developments in artificial intelligence and HMI (Human Machine Interface) technology.



Cars have a rich movie history, playing star roles in iconic cinematic moments across genres and decades, making it a natural medium for Lexus to become involved in. However, the significance of this project is much wider. Having launched its annual creative prize in 2013, the LSF program, Lexus has established an ongoing commitment to its growing space within the movie industry and the proliferation of new, groundbreaking ideas and technologies across the board. While the LSF supports emerging filmmakers from around the world, for Lexus this is part of a much bigger picture that involves incubating new talent across the design and creative industries.


www.lexus-int.com
Scroll Position Luxury Events
The luxury events in the world