News
The winners of Top Design School Challenge are announced. The Manifesto, the FL and the de Esfera are the three winning models in the third Top Design School Challenge, in which four prestige institutes submitted three designs each of the Ferraris of 2040.


The jury comprised Ferrari exponents in the broadest sense of the term from designers to engineers, drivers and even famous collectors: Nicola Boari, Franco Cimatti, Aldo Colonnetti, Rodolfo Gaffino Rossi, Jay Kay, Flavio Manzoni, Nick Mason, Andrea Militello, Paolo Pininfarina and Sebastian Vettel.

The jury was won over by the completeness of the Manifesto design as well as the students' ability to create a coherent overall vision of the car spanning its exterior, cabin and running gear. The spectacular door opening mechanism also highlights the evolution of the interior functions, using future-forward technologies. The exterior is instantly recognisable despite the fact that it incorporates certain orthodox features.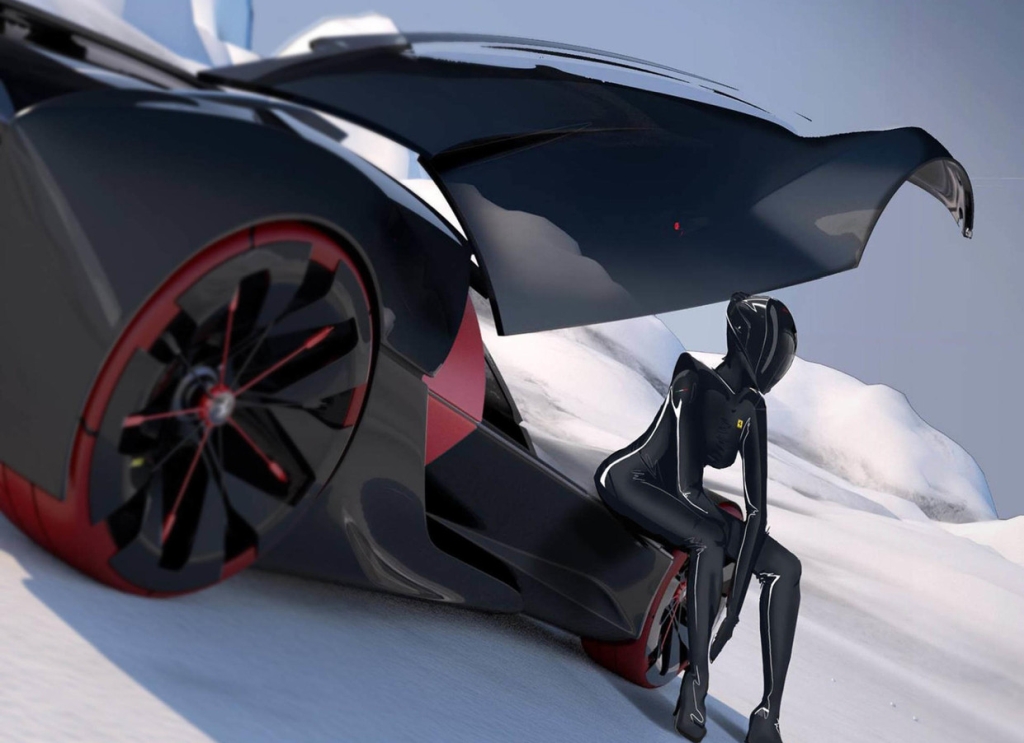 http://auto.ferrari.com
Scroll Position Luxury Events
The luxury events in the world