The Slideshow of Luxovis and World Class Luxury
Scroll Position Contacts
The Contacts of the luxury item
Contacts
Hotels, Resorts & Villas

Steigenberger Hotel Berlin

Type: Hotel


Location: 10789, Berlin, , Germany

Address: Los-Angeles-Platz 1
Hotels, Resorts & Villas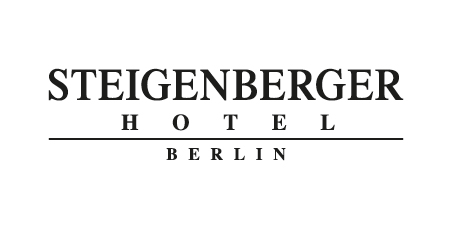 Steigenberger Hotel Berlin
Type: Hotel

Location: 10789 Berlin
Address: Los-Angeles-Platz 1
Scroll Position Overview
Overview of the luxury item
Overview
The Steigenberger Hotel Berlin is located in the center of the City West – only a 5-minute walk from Kurfürstendamm. The Brandenburg Gate, the Reichstag and Checkpoint Charlie can be reached within 20 to 25 minutes using public transport.
Scroll Position Features
Features and Amenities
Features
You'll be amazed by the outstanding design when you enter any of the 398 rooms and suites. Equipped with air-conditioning, minibar, Nespresso coffee machine, flat-screen TV with Sky and safe: you're sure to enjoy a relaxing stay in Berlin.
Find luxury items close to this item
The same Luxury Properites
The Luxury Hotels, Resorts & Villas
Scroll Position Luxury Events
The luxury events in the world