The Slideshow of Luxovis and World Class Luxury
Scroll Position Contacts
The Contacts of the luxury item
Contacts
Hotels, Resorts & Villas

Hotel am Steinplatz, Autograph Collection

Type: Hotel


Location: 10623, Berlin, , Germany

Address: Steinplatz 4
Hotels, Resorts & Villas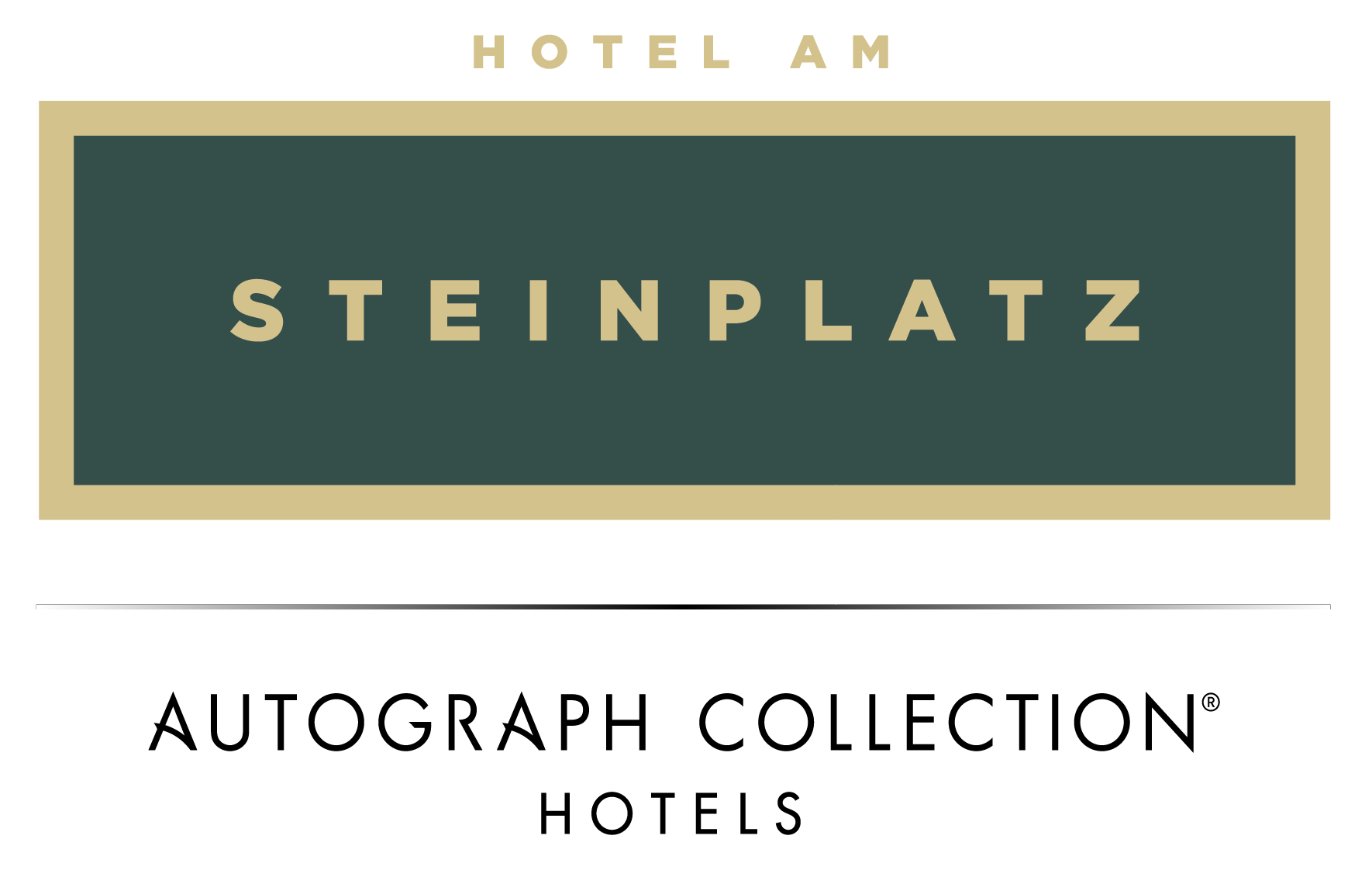 Hotel am Steinplatz, Autograph Collection
Type: Hotel

Location: 10623 Berlin
Address: Steinplatz 4
Scroll Position Overview
Overview of the luxury item
Overview
Highly acclaimed as a recipient of many distinguished awards, Hotel am Steinplatz, Autograph Collection showcases stunning design and authentic, intuitive service in an atmosphere blending history and lifestyle. Our boutique hotel has welcomed guests to West Berlin's affluent Charlottenburg district for over 100 years and after a recent extensive renovation in our historic Art Nouveau building, we continue to provide a truly unparalleled and charming experience for our visitors.
Scroll Position Features
Features and Amenities
Features
They offer free W-Lan, flat screen TV, iPod docking station, mini bar, free coffee & tea making facilities, safe, air conditioning, ironing board and iron. Bathrooms are equipped with a rain shower, heated floor, separate toilet, heated mirror, magnifying mirror, hair dryer, bath robes & slippers as well as amenities from ETRO.
Find luxury items close to this item
The same Luxury Properites
The Luxury Hotels, Resorts & Villas
Scroll Position Luxury Events
The luxury events in the world