News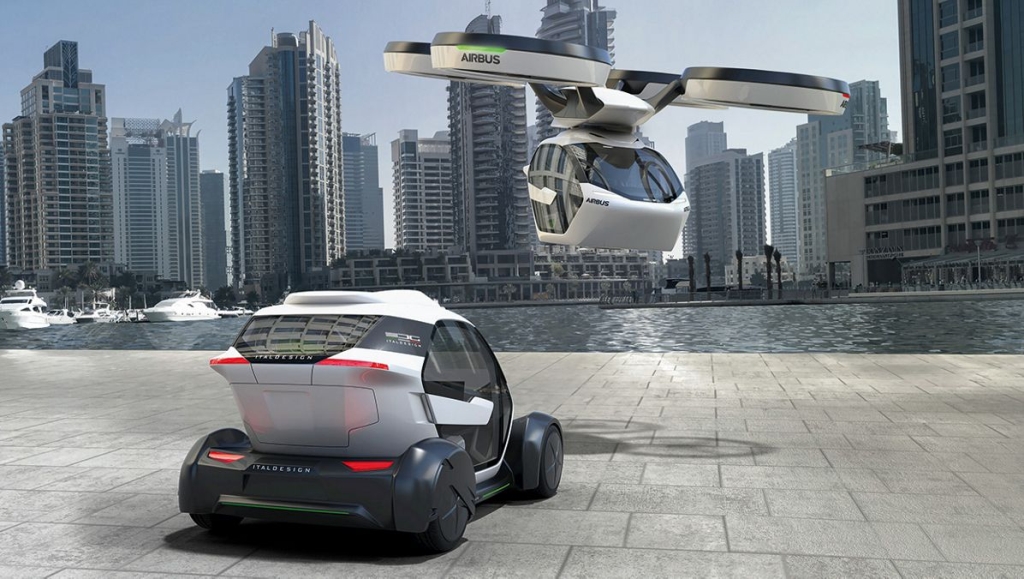 INCREASED URBANISATION IS PUSHING OUR CITIES' TRANSPORT SYSTEMS TO THE LIMITS, COSTING VALUABLE TIME AND MONEY. AIRBUS BELIEVES THE SOLUTION LIES IN THE SKY. FROM FLYING VEHICLES TO HELICOPTERS ON DEMAND, ITS PORTFOLIO OF GROUND-BREAKING PROJECTS IS HELPING TO MAKE URBAN AIR MOBILITY A REALITY.
City streets are often a blur of movement: cars, trucks, buses, trams, scooters and bicycles all jostle for space, trying to make their way from A to B as quickly as possible. As traffic jams grow, frustration rises, time is wasted and money lost. Getting around can quickly become a nightmare. Instead of looking at ground level, it is focusing its attention on a part of the city that remains congestion-free: the sky.
Matthias Thomsen, General Manager for Urban Air Mobility at Airbus, is overseeing several urban air mobility projects at Airbus, from on-demand helicopter rides to shared flying vehicles and delivery drones. If that sounds like science fiction, the company is building on currently viable technology and plans to flight test a single passenger demonstrator as early as the end of this year. Solutions to the urban mobility problem are certainly required. Urbanisation is a dominant trend around the globe and by 2030, more than 60% of the world's population will be living in cities, stretching struggling ground transportation networks even further.
Urban congestion, and especially traffic congestion, is becoming a more pressing issue for commuters in cities worldwide. Airbus is working to address this issue and to accelerate technological developments and public awareness of new Urban Air Mobility (UAM) transport modes. One of the current projects underway is called CityAirbus.
CityAirbus is an electrically-powered Vertical Take-off and Landing (VTOL) air vehicle demonstrator for point-to-point transportation – the concept of the air taxi of the future.
Dubbed "Pop.Up", the vehicle consist of three main components: a carbon-fibre passenger capsule, a battery-powered ground module and an air module electrically propelled by eight counter-rotating rotors.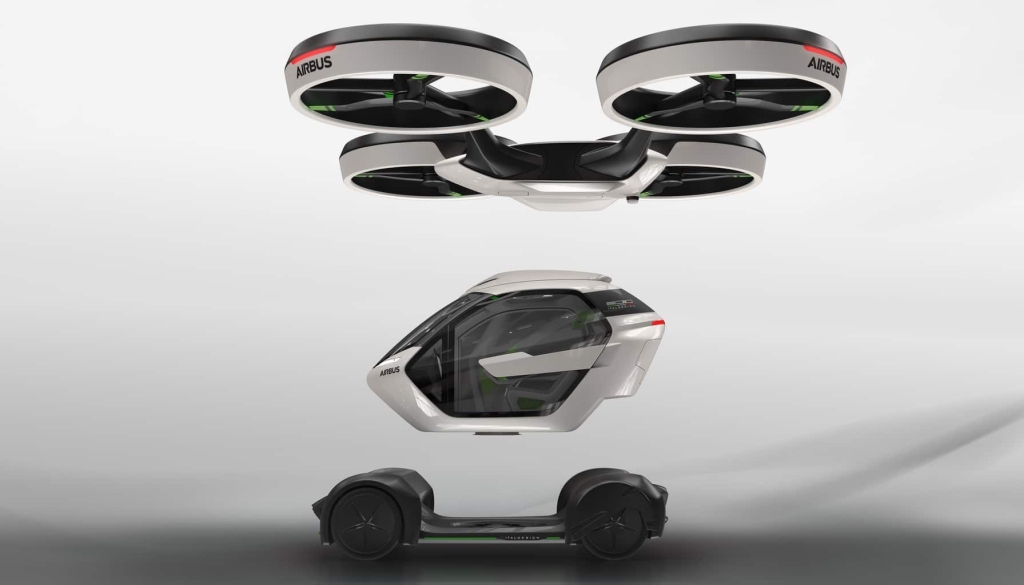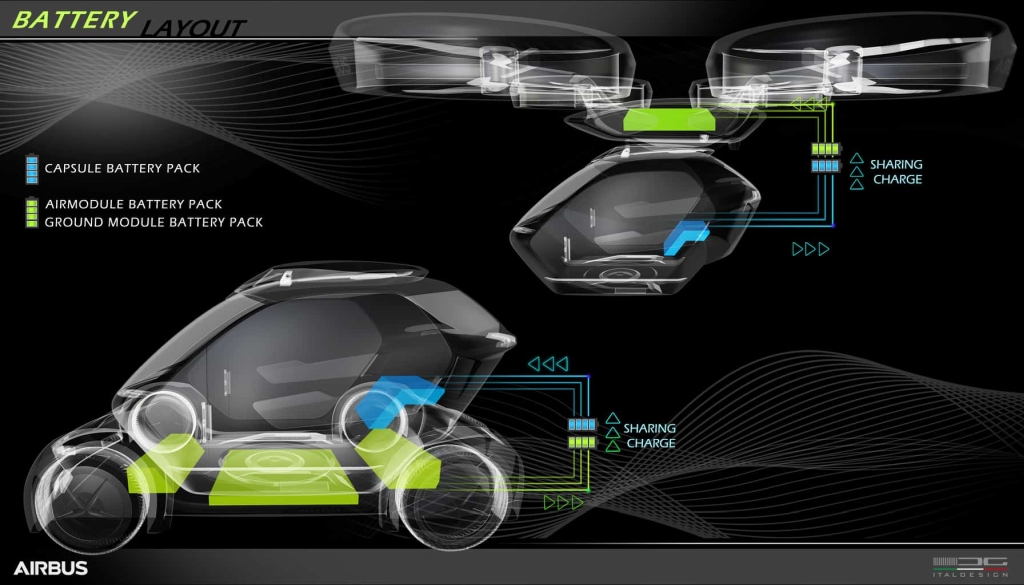 The multi-propeller platform is capable of carrying up to four passengers, and will initially be operated by a pilot for certification and market entry purposes
In time, CityAirbus is intended to be fully autonomous and self-piloted, once regulations are in place.
It is developed for a low environmental footprint, cost-efficiency and high volume production.
The development takes place in two locations: Airbus Helicopters' Donauwörth facility for the overall system and Ottobrunn/Munich for the electrical propulsion.
The concept vehicle, named Pop Up, was unveiled at this year's Geneva Motor Show.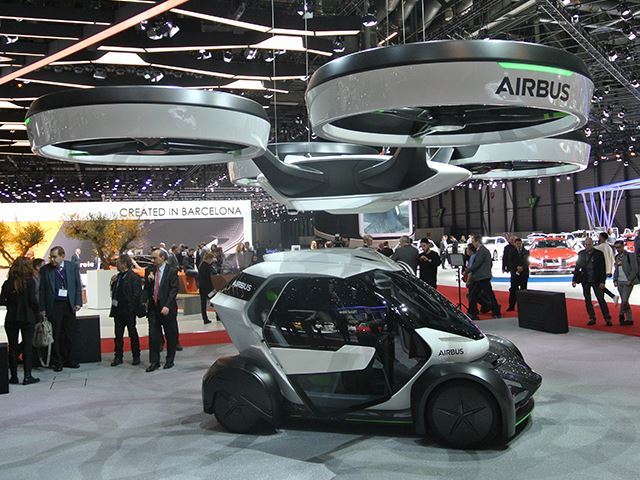 Iron Bird tests should be performed by the end of 2017.
The first flight of CityAirbus is targeted for 2018.
www.airbus.com
Scroll Position Luxury Events
The luxury events in the world