News
'LA LÉGENDE' HAS BEEN SOLD ON MAY 17, 2017 AT CHRISTIE'S AUCTION IN GENEVA FOR $15 MILLION AND SETTING A NEW RECORD FOR ANY HEART-SHAPED DIAMOND SOLD AT AUCTION.
Christie's auction of Magnificent Jewels toke place on 17 May at the Four Seasons Hotel des Bergues, where approximately 250 exceptional jewels awaited collectors from around the globe.
The highlight 'La Légende' has been sold on May 17 in Geneva for $15 million and setting a new record for any heart-shaped diamond sold at auction. The diamond smashed the previous record set in 2011 when a 56.15-carat heart-shaped diamond was sold for US$10.9 million.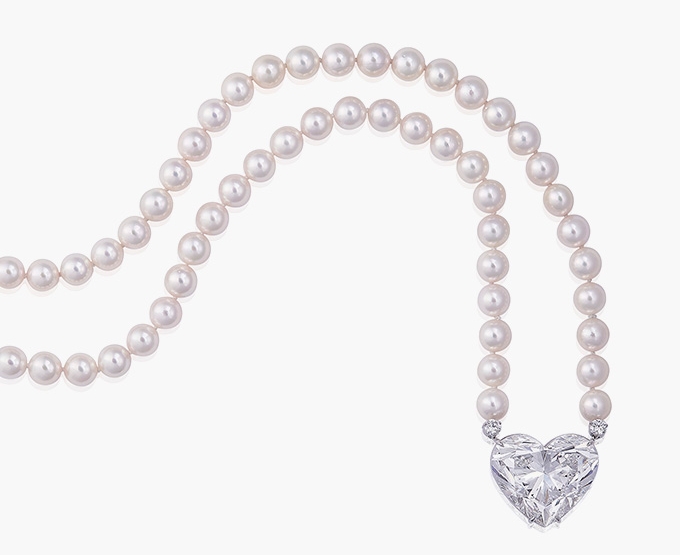 La Légende is a mesmerizing diamond and cultured pearl necklace containing a 92.15 carat heart shaped, D colour, Flawless diamond. Composed into a cultured pearl sautoir, it is a necklace of pure quality and magnitude, estimated at US$14-20 million. It is the largest D Flawless heart shaped diamond ever to be offered at auction.
According to Christie's, the diamond boasts excellent symmetry and polish. Diamonds rated as Type IIa contain virtually no trace elements and are composed entirely of carbon, and make up a mere 1-2 percent of all natural diamonds.
Some more highlights from the auction.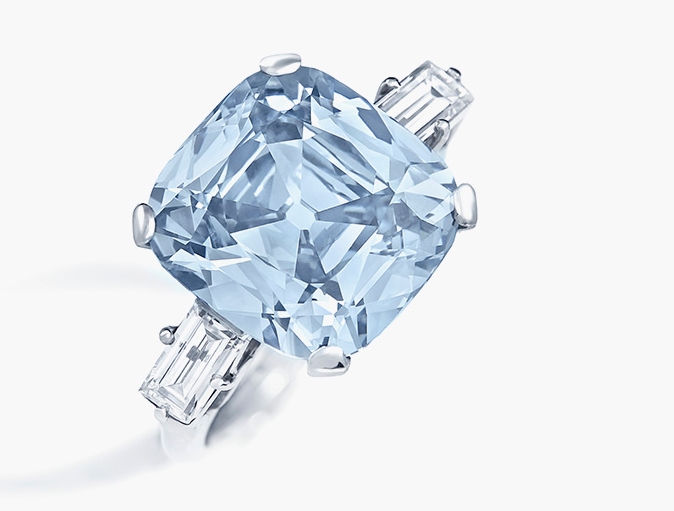 A Fancy Intense Blue cushion-shaped diamond ring of 7.97 carats.
Estimate: USD 2,500,000-3,000,000
An exceptional oval-cut Burmese ruby and diamond ring of 15.03 carats.
Estimate: USD 10,000,000-15,000,000
A pair of diamond and mirror earrings, by JAR
Estimate: USD 80,000-120,000
A superb diamond fringe necklace Signed Cartier
Estimate: USD 3,000,000-5,000,000
www.christies.com
Scroll Position Luxury Events
The luxury events in the world